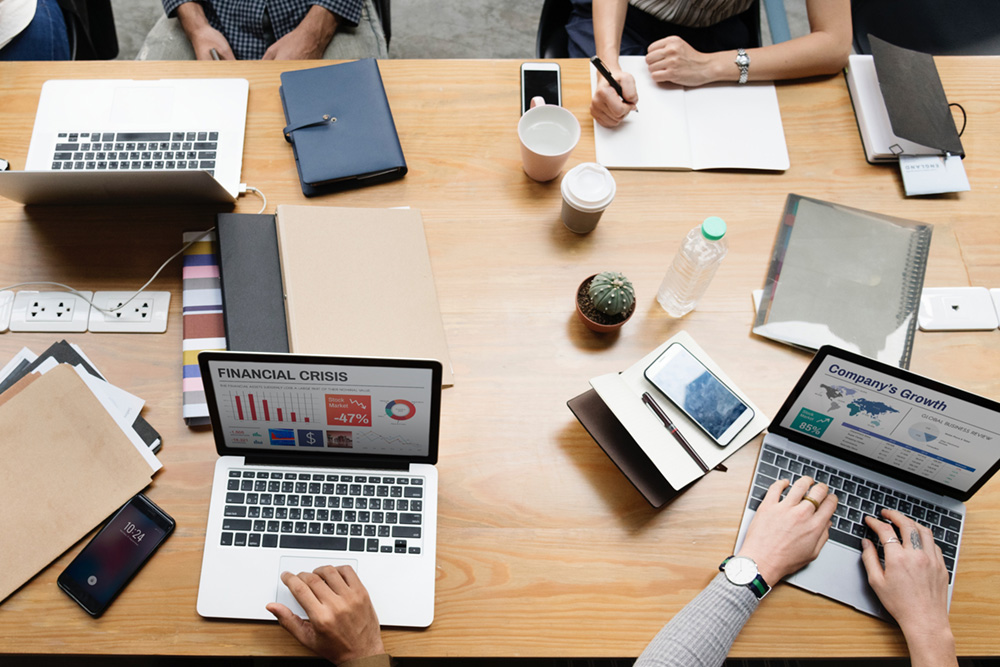 Genexx provides end to end project management suits to any organization who wants to run new business in Nepal. We serve with projects related to Telecom, Banking, Government and Enterprises.
Genexx has a special consulting and advisory unit which has been dedicated to find short as well as long terms goal for any companies interested to work in Nepal. Services like Incident Response, Network Surveys, Trade Analysis are offered with high priority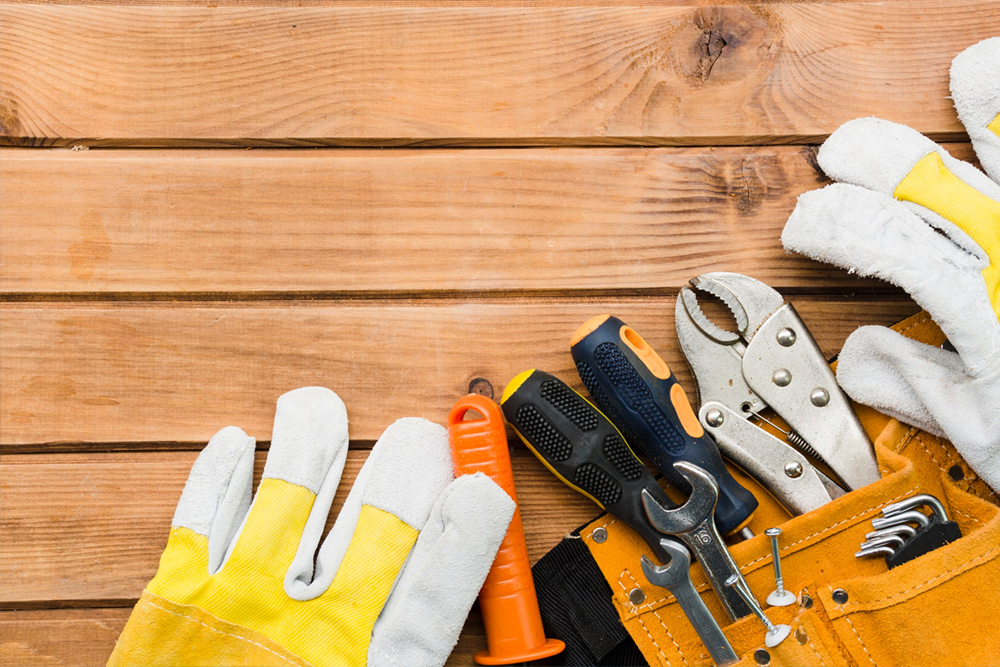 Genexx has experienced in house as well as highly skilled outsourced pool of resources who are capable of implementation and commissioning of Telecom, Banking, Cyber Security and Information and Technology equipment and related services.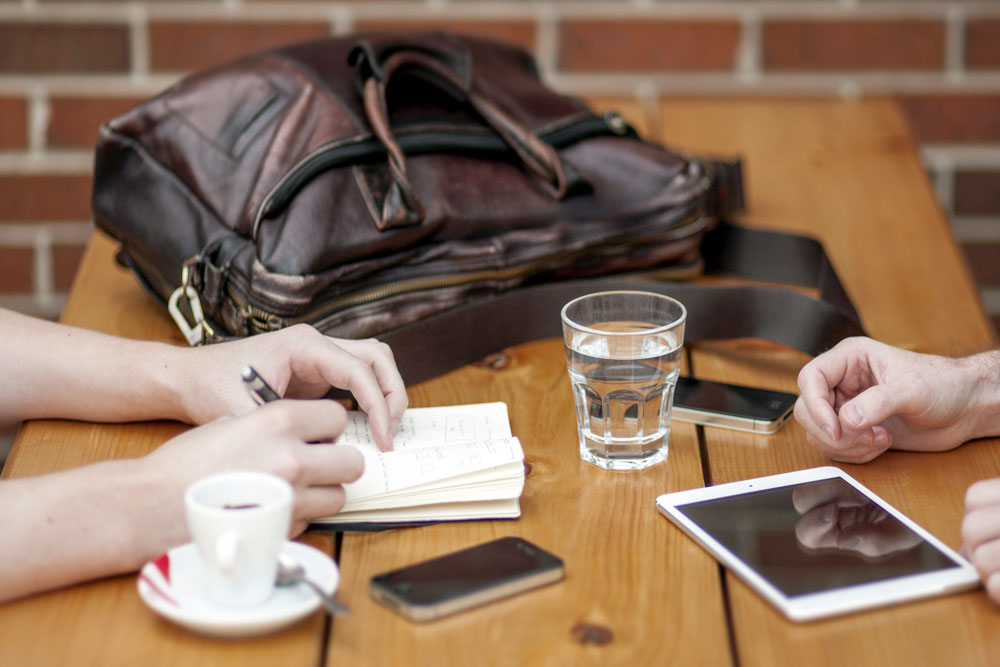 Welcome to genexx
Genexx Pvt. Ltd.
Genexx Pvt. Ltd. is a leading Technical Service and Consultation Service Provider to Telecom Operators, Banking and Financial Institutions and various Enterprises across Nepal.
Our Service
Network Audit
Genexx offers Network Audit services that aim at gathering data on end-to-end characteristics of the Network. This Network Audit service aims to benchmark the Network performance with known standards. Also, this service intends to suggest possible courses of action to solve the identified problems.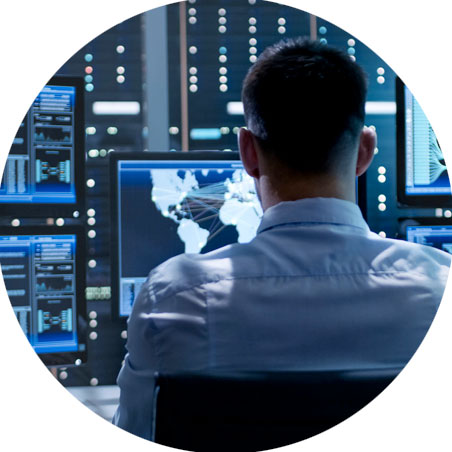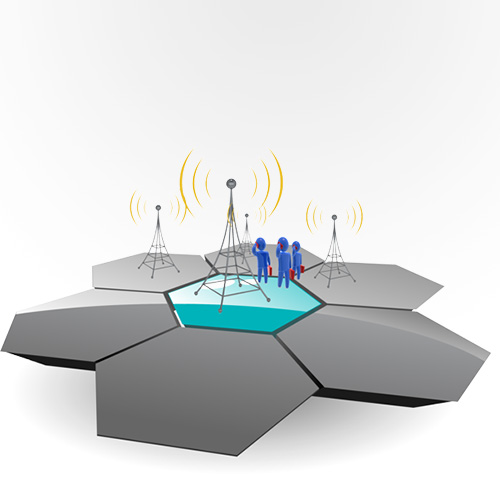 Our Product
RF Network Planing /Design
Genexx offers RF Optimization services for existing GSM and CDMA network operators. This is a continuous RF engineering activity that ensures optimum network performance that meets the set Quality of Service (QoS) targets such as: Coverage of Service Area: Urban areas, In building, Suburban areas, Roads, Rural areas etc Call Success Rate Handover failure Rx quality
Our Product
Security Product
Genexx offers RF and line of sight (LOS) services for GSM and back bone sites. We also do the radio engineering for the proposed radio hop. The objectives of RF and LOS survey and the related processes are: Identify right sites without any obstruction in the radio path. Do radio engineering for link budget and systems requirement. Submit detailed survey report to customer.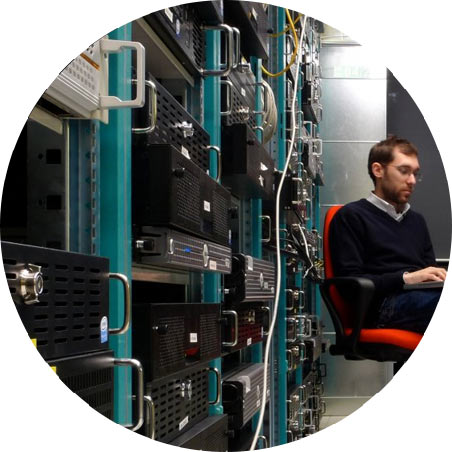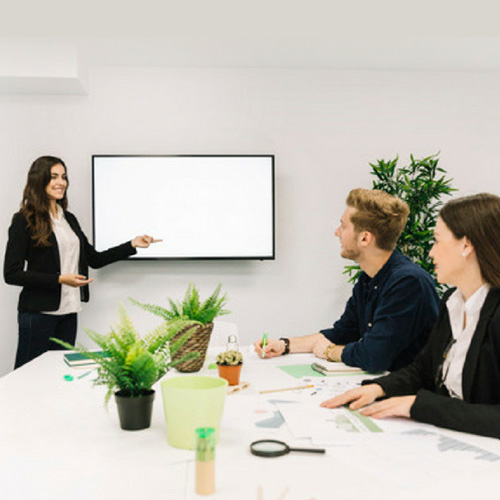 Our Product
Training
We provide Expert level training to the enterprise resources for the best usage of the Product and Services they have opted. We perform and manage training for Cyber Security, Telecom and Network, and Banking Related products.